Built For Bulk
Our TMS is built for everybody's benefit, not just one part of your operation. Whether you drive the trucks, schedule the loads, or manage the results, our software unites your departments with carefully thought-out technology. On top of it, the Qv21 TMS is bulk commodity friendly; haul one or haul all, the choice is yours with Qv21.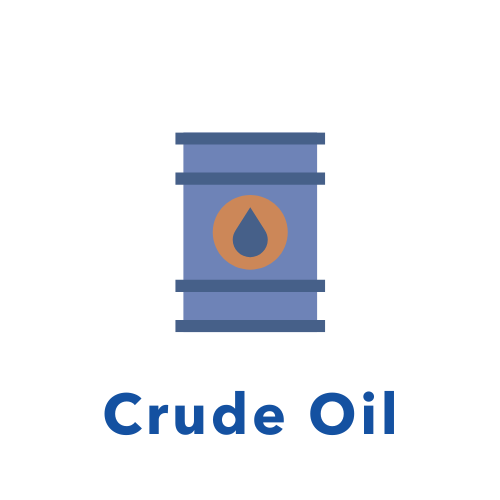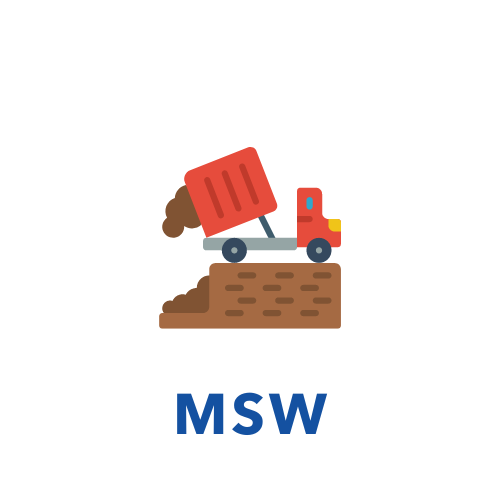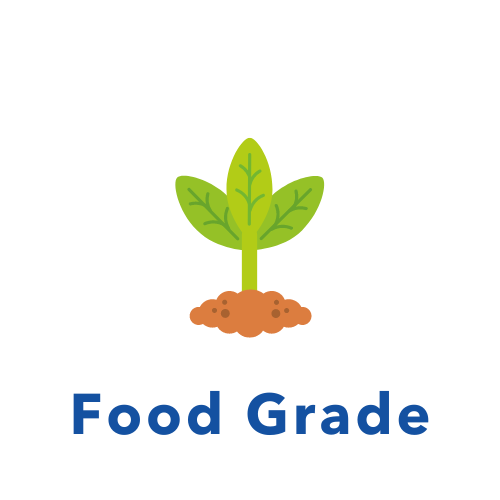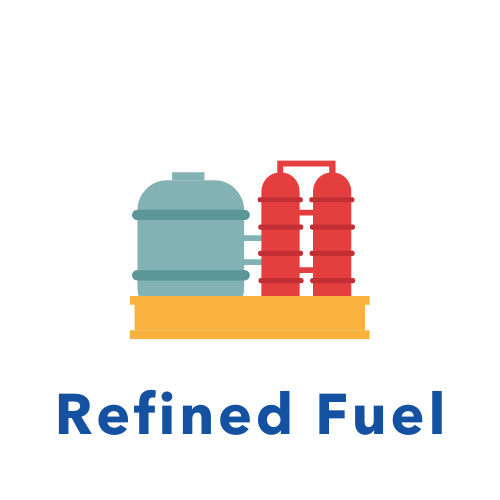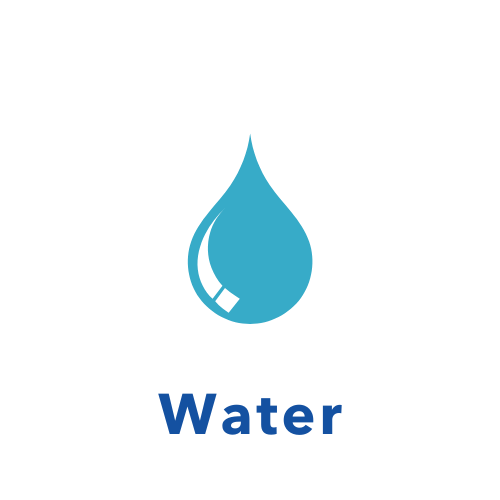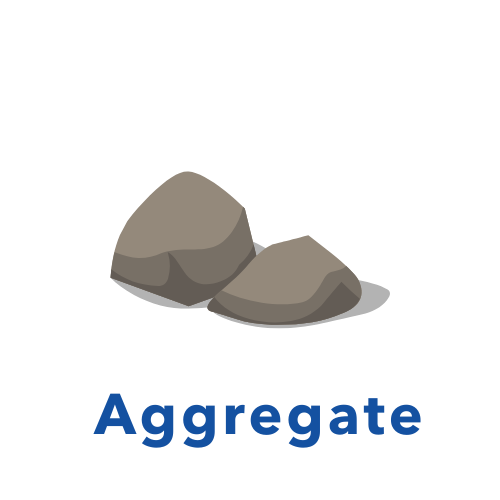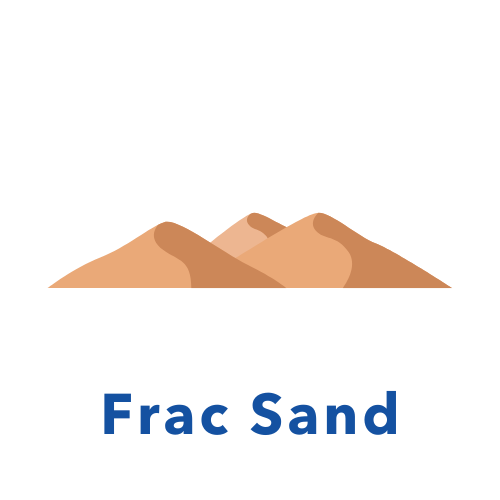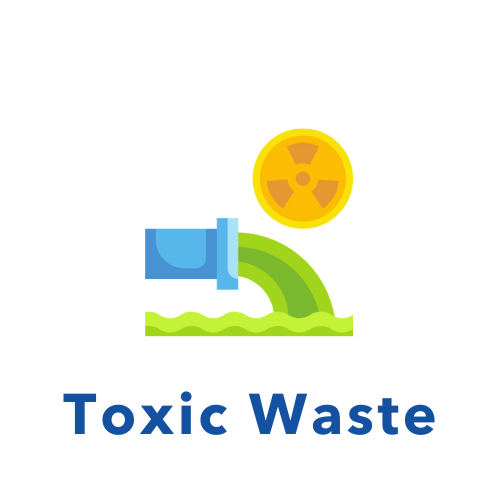 Streamline And Connect Your Department Communication Flow
Everything under one roof
With Qv21, dispatchers are more accurate, efficient, and confident than ever before. In one centralized place, your team can assign, manage, and alter jobs based on real-time updates from your drivers and customers. Ready to learn more?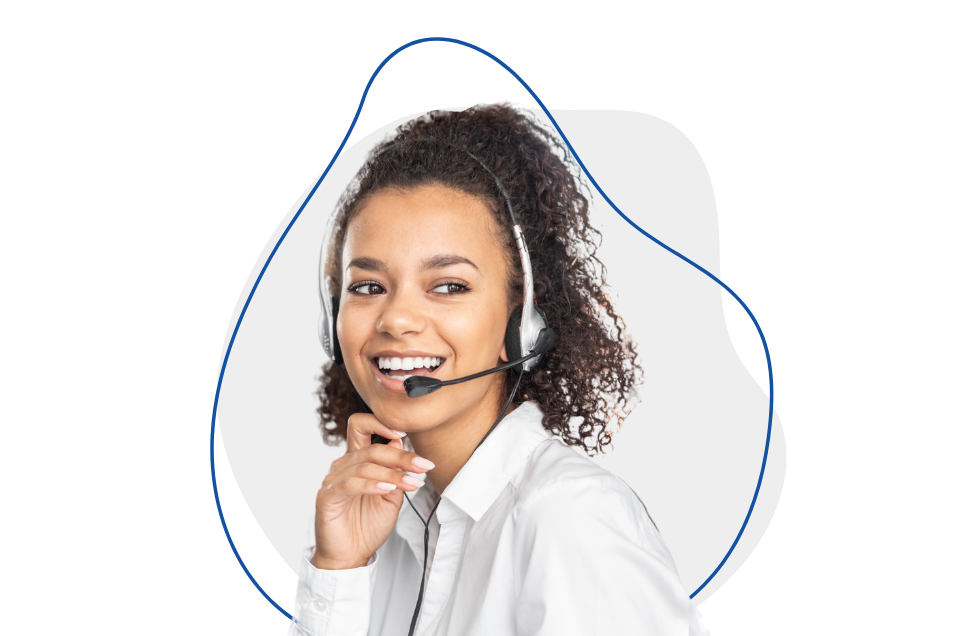 Sleek and user friendly
Qv21's ease-of-use, clean design, and safe on-the-job communication empowers drivers to complete their jobs simply and professionally. Tools like compliant ELDs, unlimited geofencing, and data capturing at the sources are just a few ways your drivers will thank you. Want to see how?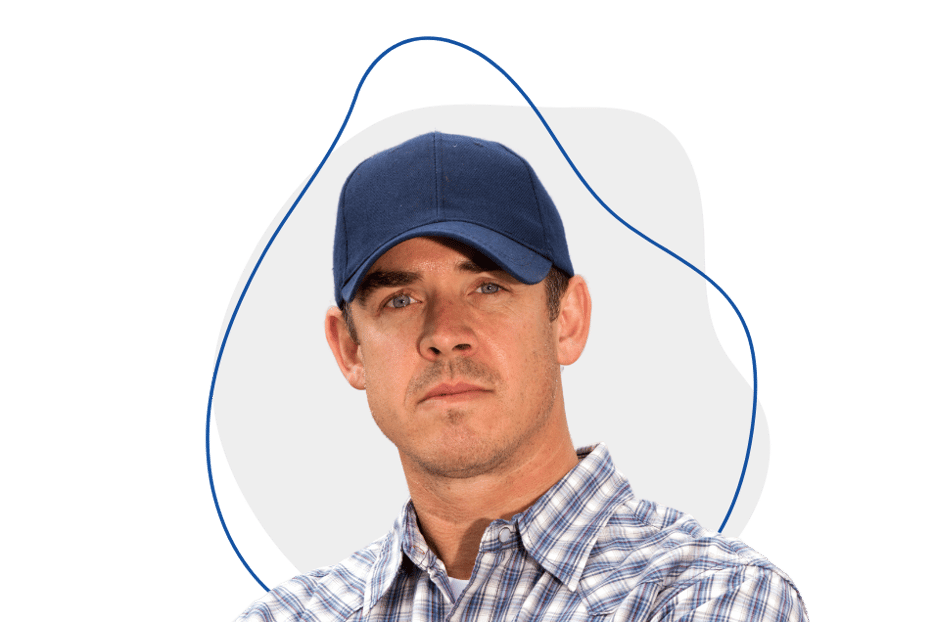 No more waiting games
As the front end of your operations streamline, so does your back office. With ticket data being reconciled automatically, your back office team can send out invoices and payroll in as little as a day.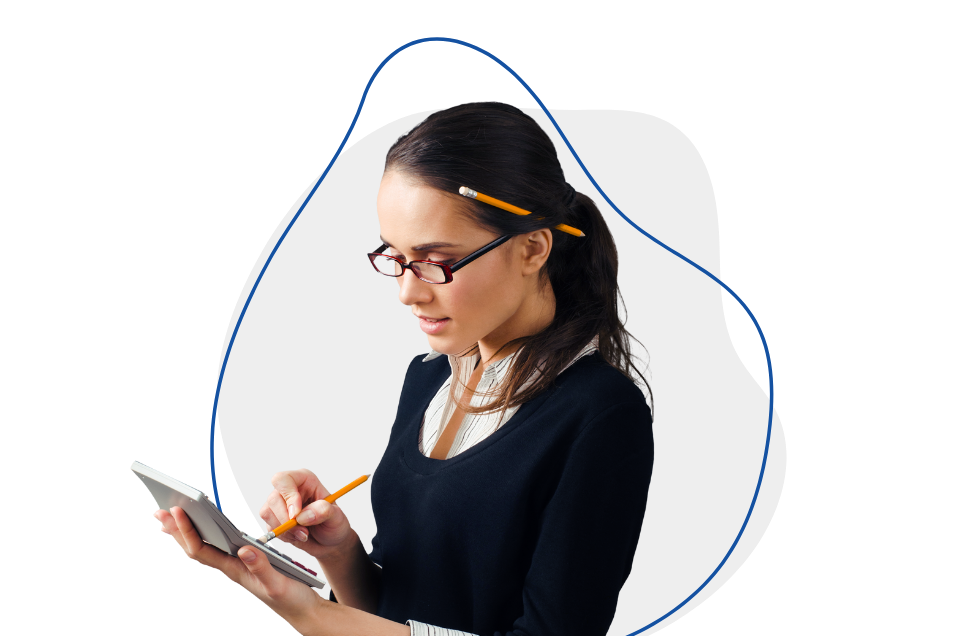 Success at a glance
Your job in leadership means you need to make strategic, quick-paced decisions that benefit the health and success of your company. That's why we deliver the data you need to the palm of your hand with our Business Intelligence module. Set up your own custom widgets and at a glance, watch your team meet goals in real-time.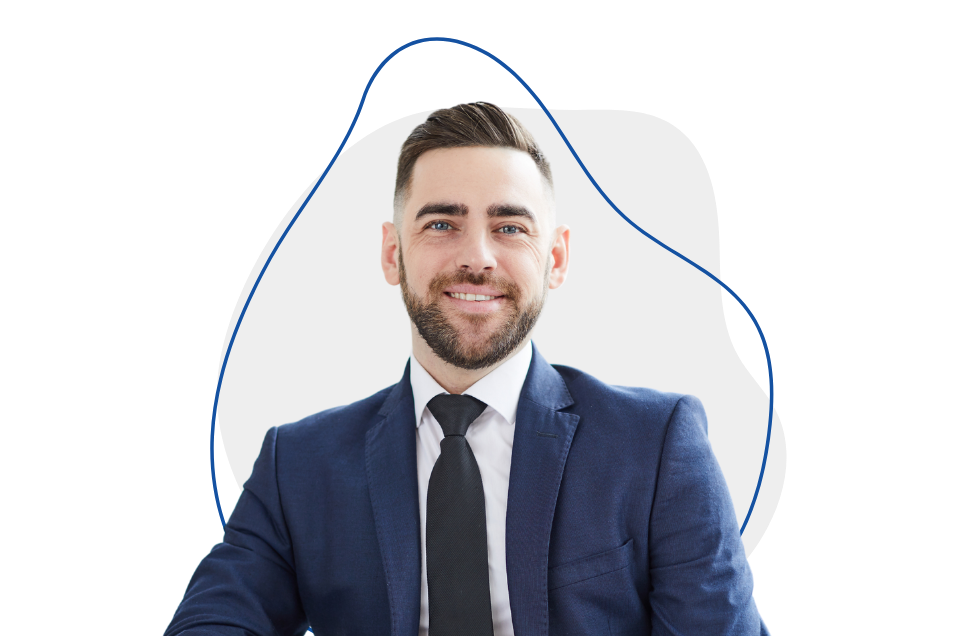 Connecting & Simplifying Your Role In The Supply Chain
Trucking companies like yours are critical to the operational wellness of our global supply chain. Our role is to provide technology that is is just as extraordinary as the job you do.
6,000+
users across the United States and Canada operating with Qv21's TMS.