Finally.
An all-in-one short-haul, bulk commodity TMS that actually generates efficiency for you and your customers.
Your One-Stop-Shop
For all-things Transportation Management
---
Our out-of-the-box solution for bulk commodity trucking companies, The LogisticsFramework™ (TLF), is designed for you and loved by your customers. With all your bulk commodity business needs under one roof, you'll be driving down costs and increasing profits.
That's what we call Logistics Without Barriers.
Ready to Conquer Your Barriers?
Navigate through our short-haul, bulk commodity solutions
Barriers are part of every business – incorrect or missing ticket information shouldn't be one of them.
Unlike other TMS companies, we don't fit you into a mold. Every mission-critical business is unique, which is why we work with you to ensure you have all the resources you need when conquering your barriers.
Let Qv21 guide you toward efficiency and clarity that puts you in the driver's seat. You're In Good Company
Many companies around the nation have already chosen Qv21 as their guide to better fleet logistics. Below are just a few of them: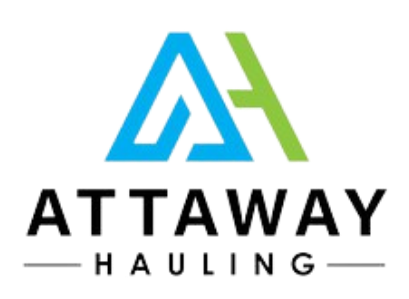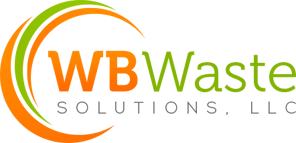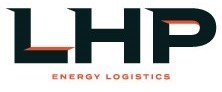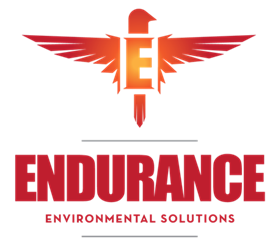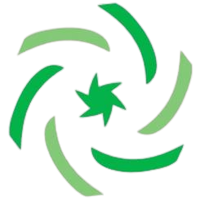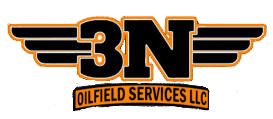 We've been able to double the number of trucks we dispatch and even add commodities, all without the need to implement additional dispatch resources. Competitors will suggest a 1/25 dispatcher to driver ratio in order to make an impact in this industry. I've experienced well over 1/100 with Qv21.
Danny Stapleton
General Manager, Attaway Hauling
The scalability with the Qv21 system has really allowed us to be able to step into a market and start day one with little to no issues.
Doug Travis
Vice President, Stella Environmental Services
I came from other trucking companies that used different software with big names and would choose Qv21 over them any day. The level of service we get from Andrew Keim, James Hammonds, and the Qv21 team is always great!
Jose Cadena
Dispatcher, Power Energy Logistics
When you work with Qv21, you are going to get everything that you expect and more. They are the best at what they do.
Steve Williamson
President and Managing Partner
I want to commend Qv21 for your customer service. It is truly unparalleled. I believe this holds true throughout your organization and we sincerely appreciate the efforts and extremes that you've gone to in order to make this thing successful.
Joshua Wyrick
General Manager, Petrol Transport
Great people, great cost, and great service.
Jessica
CFO, Indeca Crude Xpress
From the Blog
Want to learn more about the world of fleet logistics and begin removing your barriers? We're here to guide you through all the must-know factors when finding technology that will actually meet the needs of you and your customers. To put it simply: we're here to get you where you want to go.
7 min read
Change, Crisis, and Commitment
The Supply Chain Will Never Be the Same Again
Is it safe to assume the past two years for you have been different;...