Software Of Choice For Dispatchers.
At the core of every trucking company is dispatch.
Qv21's industry leading dispatch board provides a wide array of actionable data at a single glance.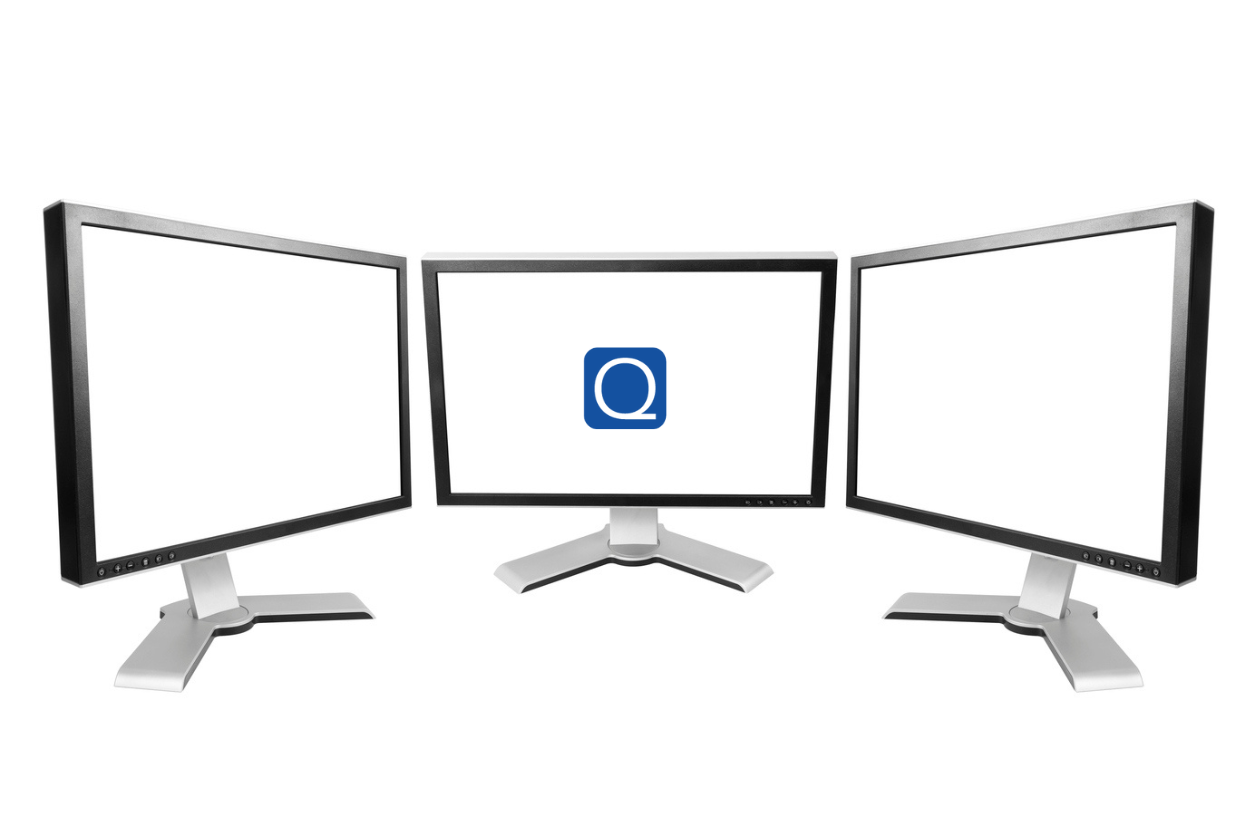 End-To-End Solution.
Our single integrated solution streamlines business processes and data flow between dispatchers, drivers, and accounting personnel. Providing you and your team instant visibility to all who use Qv21.
Our unified dispatch software system allows you to input orders, plan trips, and modify load details with ease, all the while facilitating fluid communication throughout your entire organization.
Interested in exploring Geofencing?
Complete the form below to gain comprehensive access to Geofencing insights with James Hammonds in this pre-recorded webinar.