Say Goodbye to Invoicing Stress.
Overhaul Your Rating & Invoicing.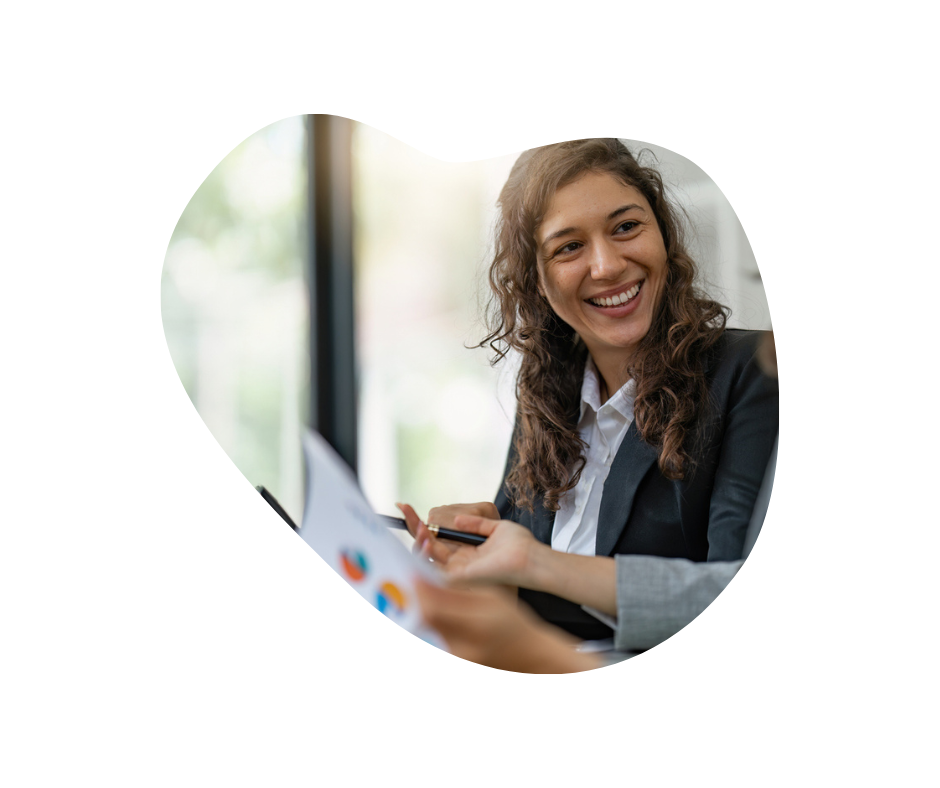 Welcome Simplicity & Efficiency with Qv21.
That's right! Qv21's rating and invoicing features, seamlessly integrate with leading Accounting & Payroll providers, ensures a smooth and stress-free experience for your team throughout the month.
Dive deeper into our invoicing feature by completing the form below to watch our in-depth pre-recorded webinar.
Overwhelmed by invoicing?
Effortlessly elevate your accounting management with:
Invoicing

Driver Payroll

Ticket Reconciliation

Contract Management

Reporting

Integrations