You Deserve Logistics Without Barriers
---
Short-haul, Bulk Commodity trucking companies, just like yours, are navigating their operations with our transportation management system, The LogisticsFramework™, and its insights.
With everything under one roof, your attention can finally be where it matters most - growing your business.
TLF™ will do the heavy lifting, so rest easy and start exploring our module offerings below.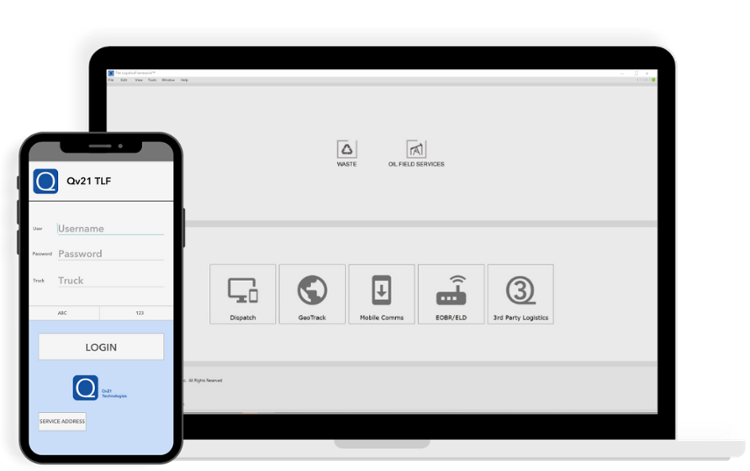 TLF™ Core Modules
These are the foundational modules all Qv21 customers begin with. They are powerful tools that boost your operation's overall efficiency and give you the competitive edge you've been looking for.
TLF™ Add On Modules
As your business grows, so do your needs! These flexible modules are ready for you whether you need them on day one or down the line.
TLF™ For Your Customers
We provide your customers with free tools that establish synergy, transparency, and trust, all while freeing up your time in return.
Start Building Your
Framework With Us
We're here to help navigate you to Logistics Without Barriers.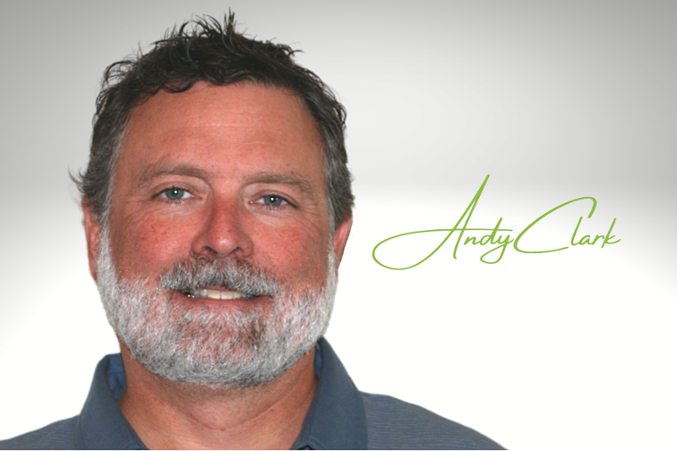 Andy Clark
Director of Sales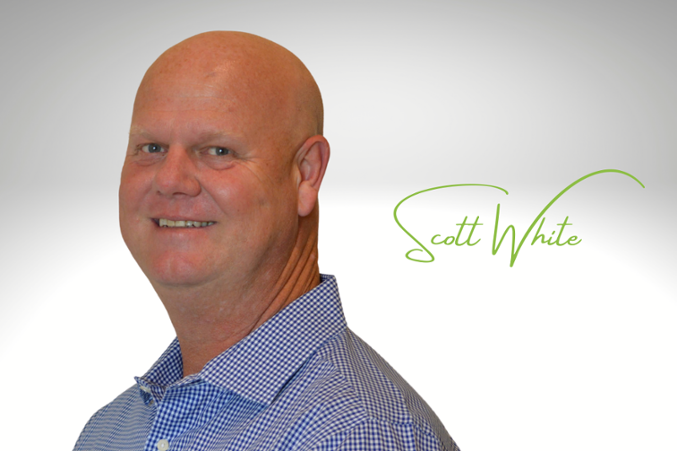 Scott White
Sales Engineer Josh Puckett
Sales Rep. Quinten Nuttall
Sales Rep.
Qv21's excellent geotracking(GPS) capabilities play a great role in our day-to-day operations. Over the past decade, I've yet to encounter another system that tracks, monitors, and controls multi-truck, multi-site situational dispatching with minimal overhead.
Danny Stapleton
Choice Transportation, General Manager
TLF gives us the capability to begin training our Independent Contractor drivers a day or two before operations start. And once operations start, we are 100% live and rolling.
Doug Travis
Vice President, Stella Environmental Services