When our trucks arrive at the unloading station, our customers expect fast, accurate, clear, and reliable data. That can only be done using a world-class TMS. For my money, I choose Qv21.
Steve Williamson
CEO of Indeca Crude Xpress

Qv21 is a game-changer. No other TMS would have given us the confidence to walk into a big oil company's office and ask them to change the way they were doing things – but Qv21 did.
Ed Harvey
CEO of Paisano Service & Supply

What I love about Qv21 is that they are always connected to what the customer wants and needs. It's a genuine, heartfelt notion that they are always trying to do the right thing.
David Castellani
Qv21 Board Member
You Deserve Logistics Without Barriers
---
Short-haul, Bulk Commodity trucking companies, just like yours, are navigating their operations with our transportation management system, The LogisticsFramework™, and its insights.
With everything under one roof, your attention can finally be where it matters most - growing your business.
TLF™ will do the heavy lifting, so rest easy and start exploring our module offerings below.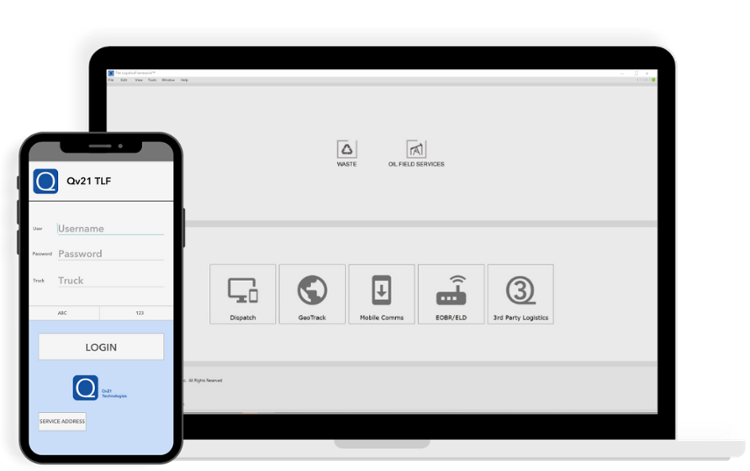 Start Building Your
Framework With Us
We're here to help navigate you to Logistics Without Barriers™.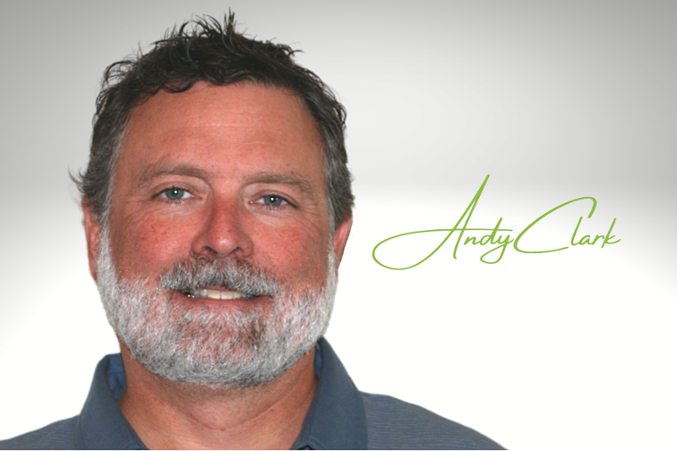 Andy Clark
Director of Sales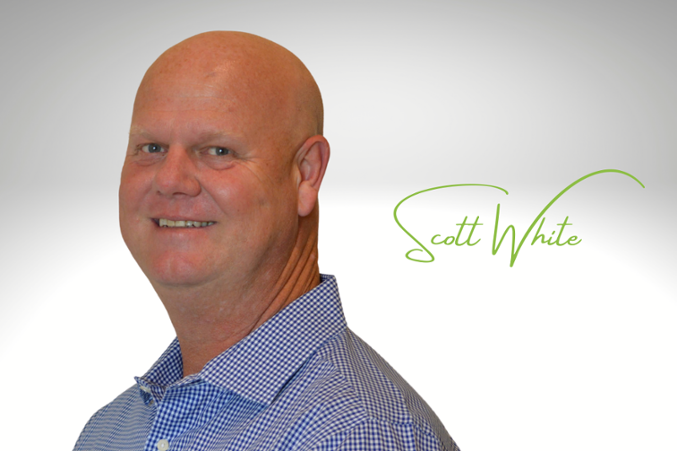 Scott White
Director of Onboarding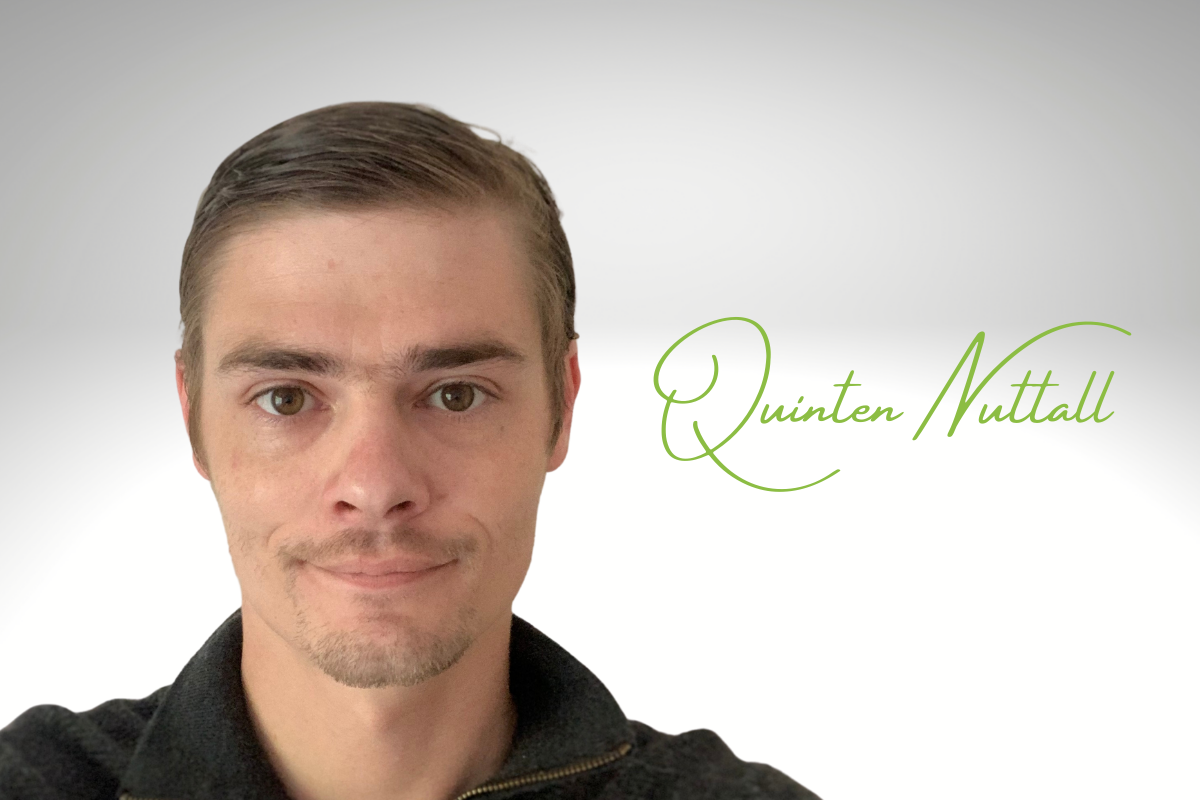 Quinten Nuttall
Sales Rep.